Collection:

Coffee all
Our coffee is carefully sourced and cupped by Charlene and her team.
Always looking for delicious tastes, we buy and roast in small batches to ensure we bring out the best quality and taste.
These coffees are roasted for filter brew methods including Aeropress, pour over and MoccaMaster
---
---
Way created flavour profile icons to communicate with customers.
An easy way to communicate about flavour without having a massive background in coffee.
The bigger the sign the more it is present in the cup.
Both an accessible introduction and an open invitation for further exploration.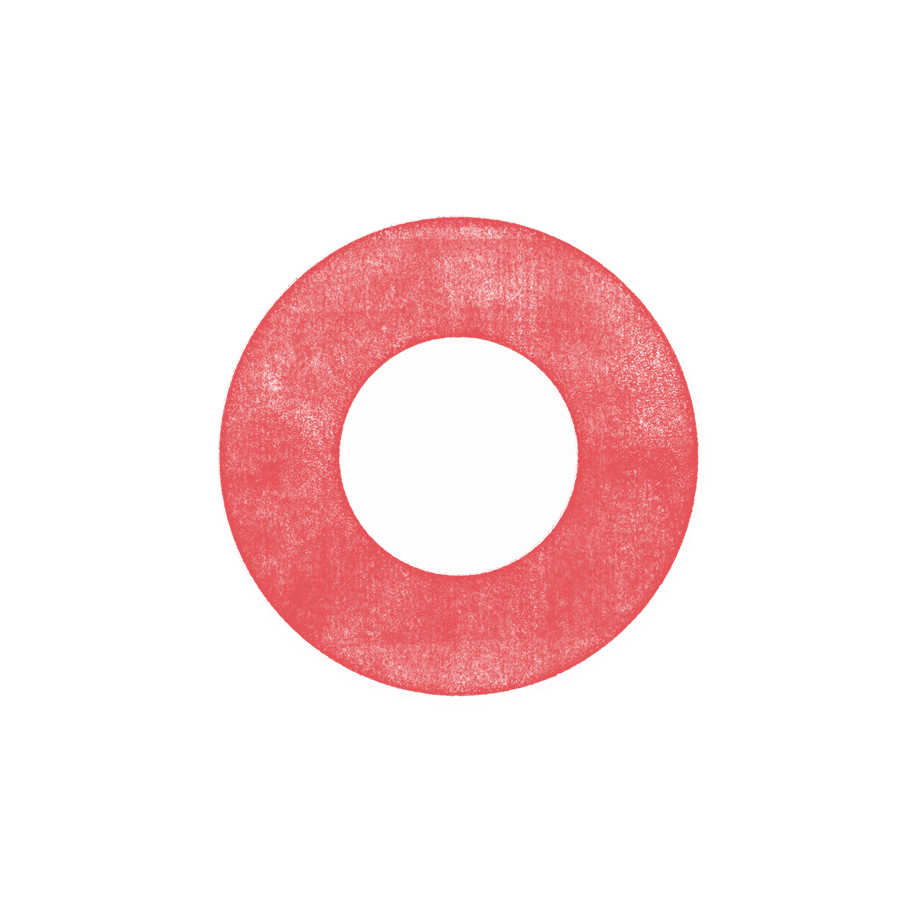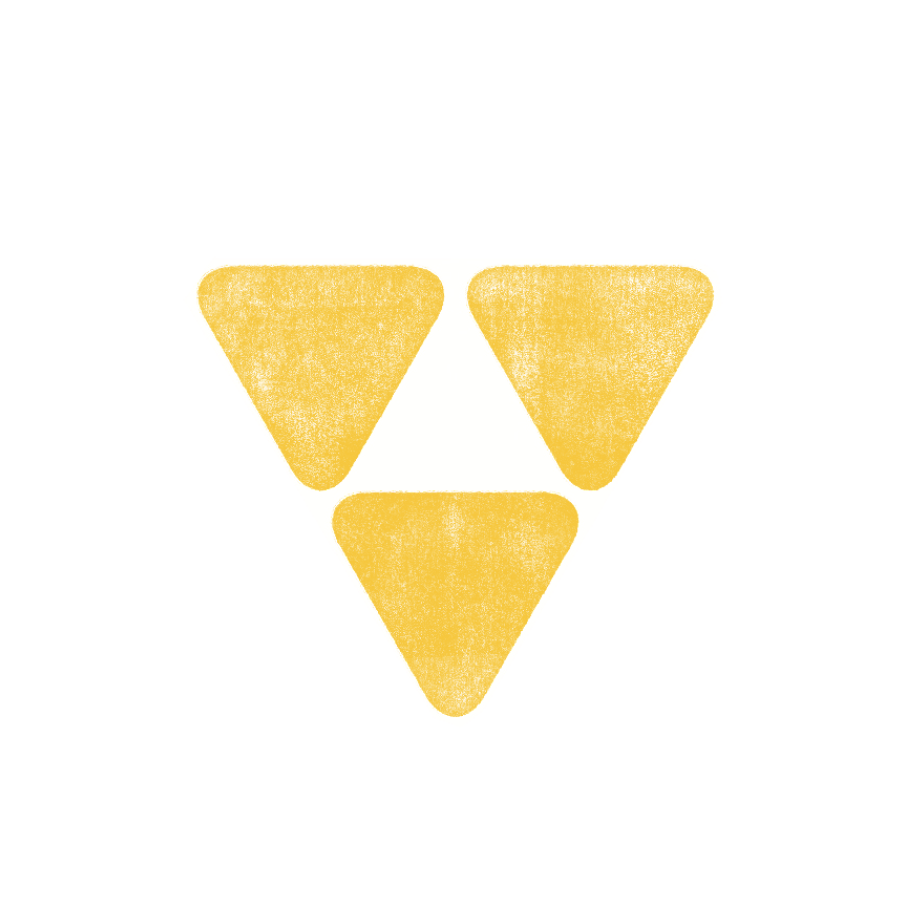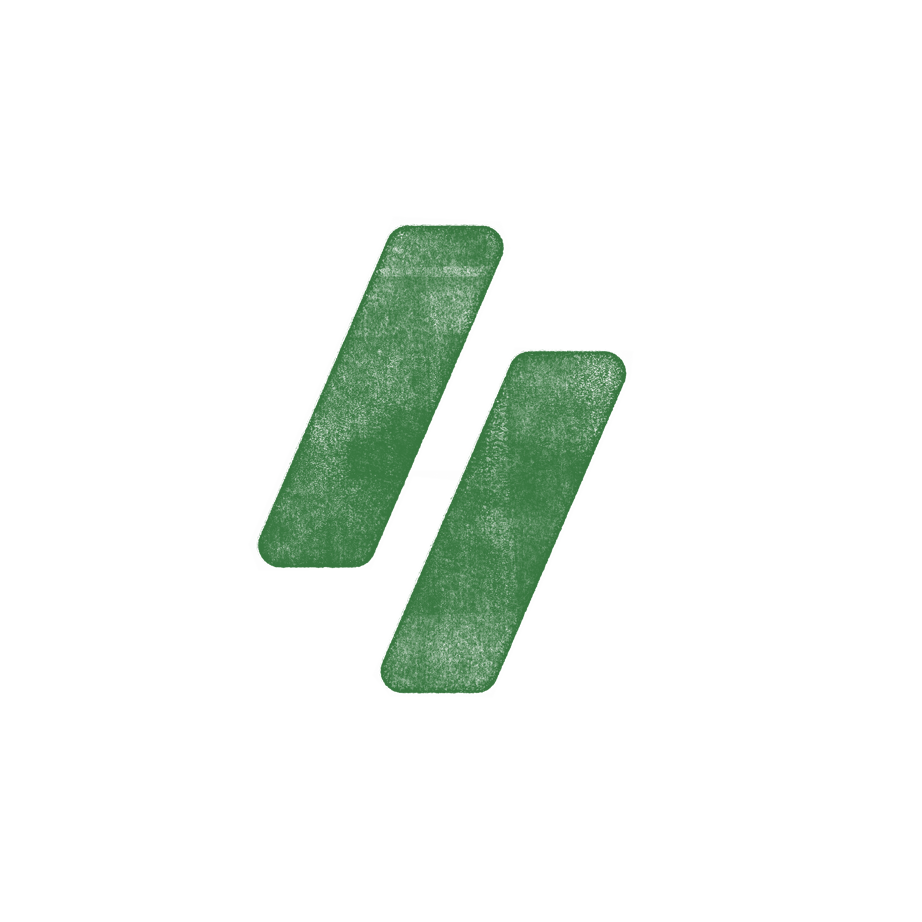 Sweet
A great profile to get people to know speciality coffee, without being to far offshore form what the general perception of coffee is
Fruity
Many different origins bring in a whole range of different fruits, and fruit has always been nature's candy
Acidity
Any roast that brings out some acidity to counterbalance those sweet notes is greatly appreciated by coffeelovers
Vegetal
When present in the background vegetal flavour profiles add to the complecity and can make for some interesting coffees.
15 products