Collection:

Coffee For Filter
Filter Coffee Beans
In WAY's online shop, you can order coffee for all filter brew methods. In addition, you can buy coffee beans and the filters for your machines of choice. Our selection includes delicious coffee from all around the world. Below you will find an overview of all products.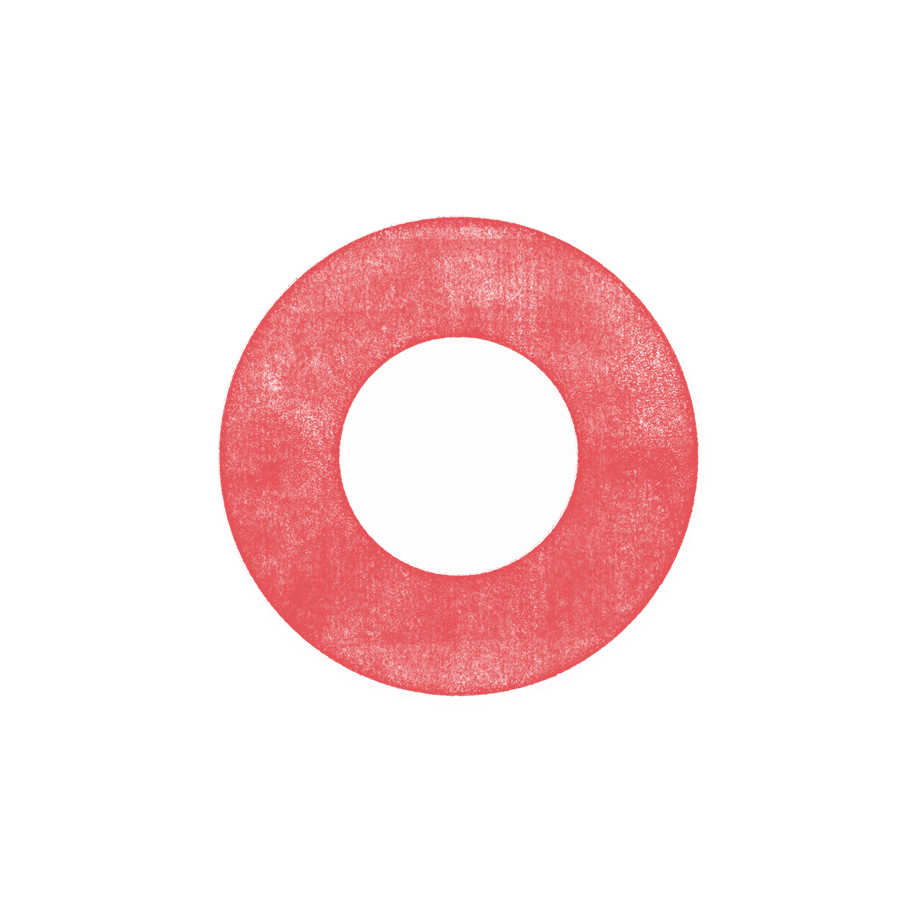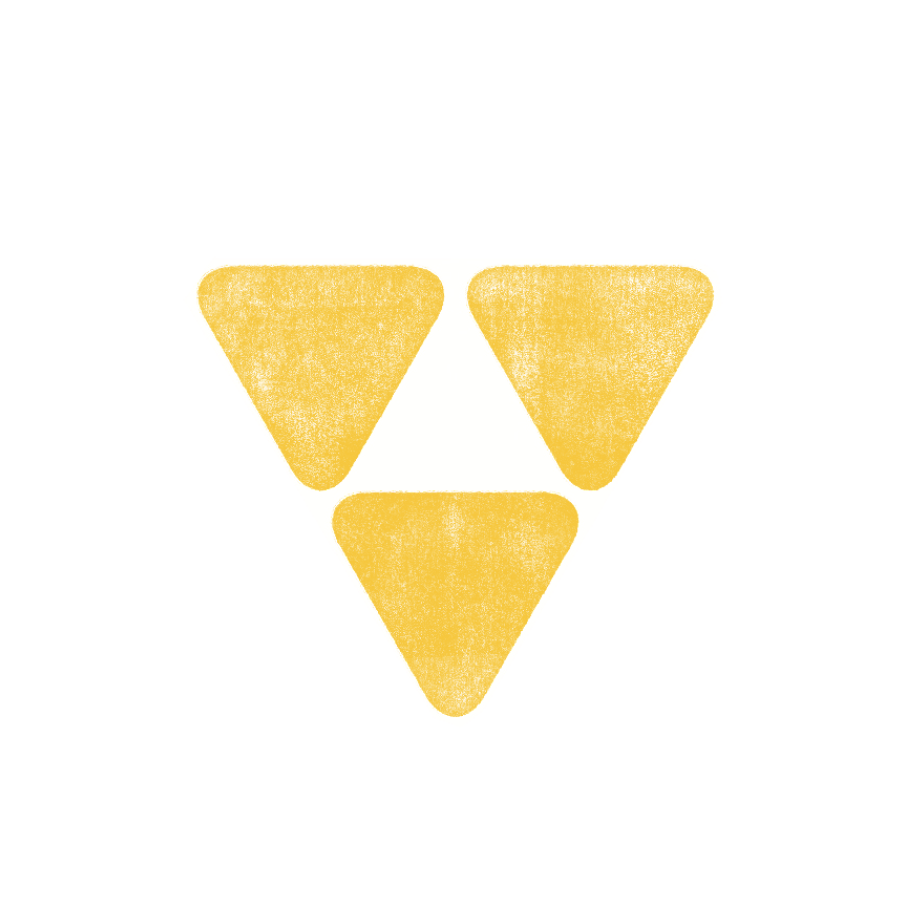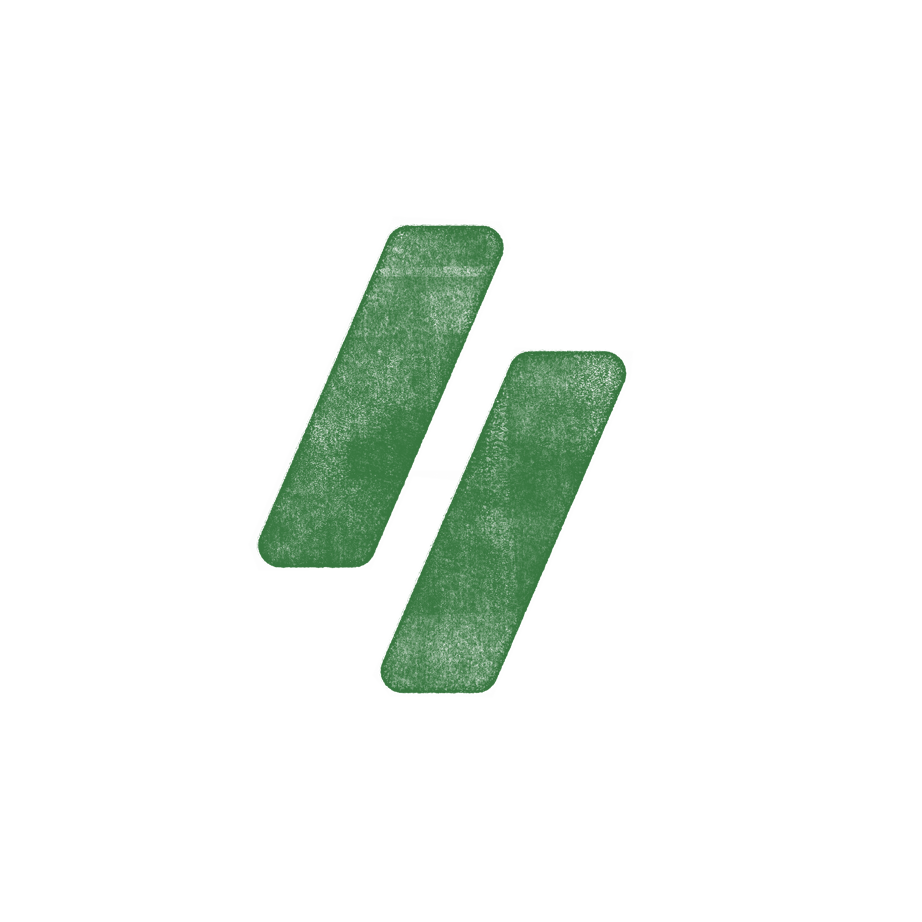 9 products
Coffee for all filter brew methods
These coffees have been roasted for all filter brew methods, including pour over, plunger, Moccamaster and Aeropress. There are symbols on the packaging of the coffee. They clearly indicate which flavour accents you can expect. The brown diamond stands for sweet flavours, the red circle for fruity flavours, the yellow triangle for acidity and finally the green parallelograms for floral and herbal flavours. Below you will find a clear overview. The filter coffee from Brazil, for example, is very sweet. This coffee can be bought as beans or as espresso, for which you will of course also find the right filters in our shop. For a different espresso flavour, filter coffee from Costa Rica is a good choice.
---
At WAY, you can buy coffee beans, a specific filter coffee or the filters for preparation. That is why we created flavour profile icons to communicate with customers. It is an easy way to communicate about flavour without having a massive background in coffee. The bigger the sign, the more it is present in the cup, providing an accessible introduction to each type of filter coffee and an open invitation for further exploration.
A great profile to get people to know speciality coffee, without being to far offshore form what the general perception of coffee is.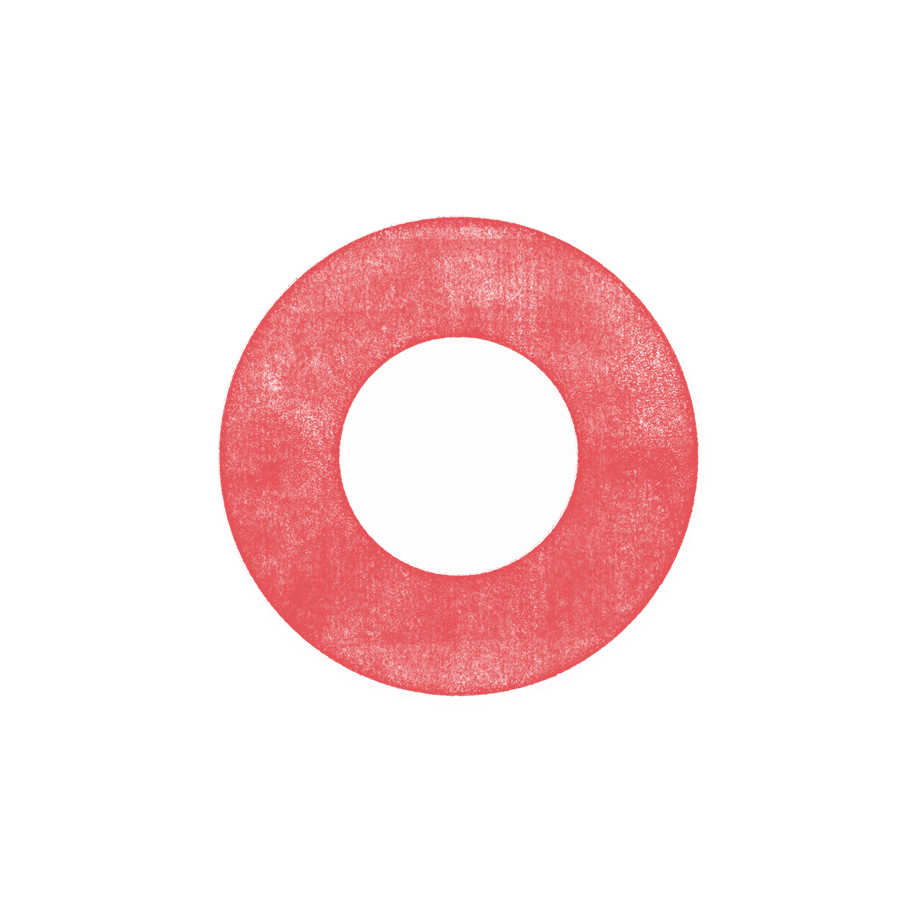 Many different origins bring in a whole range of different fruits, and fruit has always been nature's candy.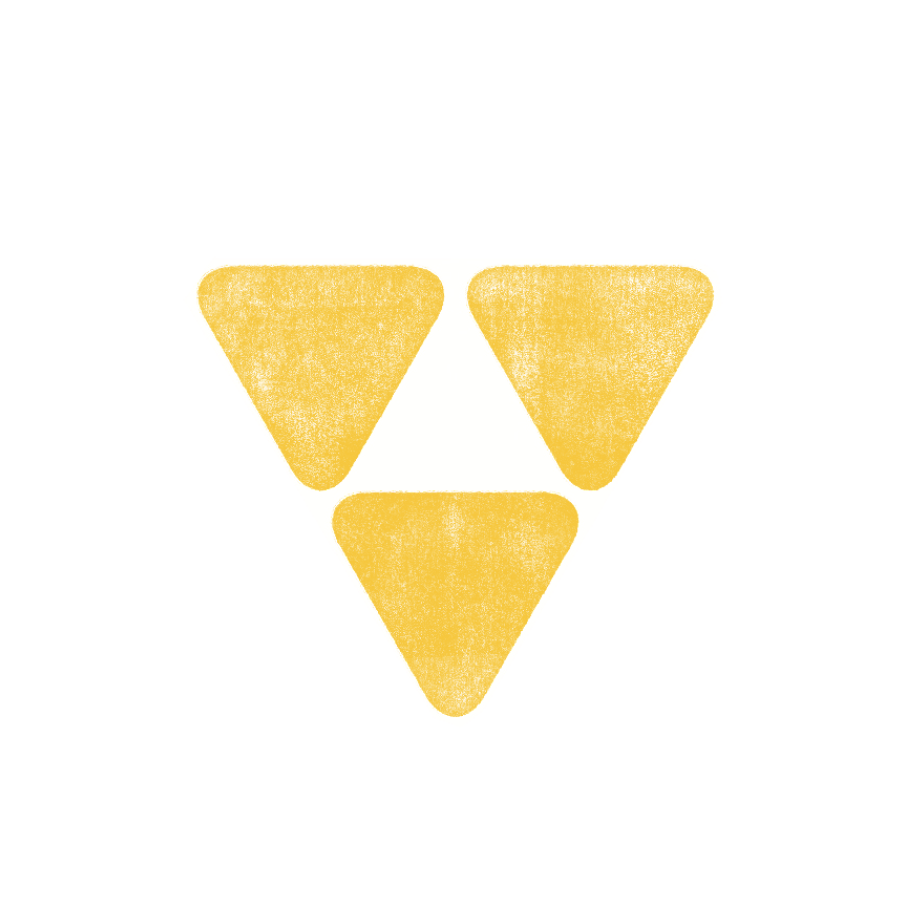 Any roast that brings out some acidity to counterbalance those sweet notes is greatly appreciated by coffee lovers.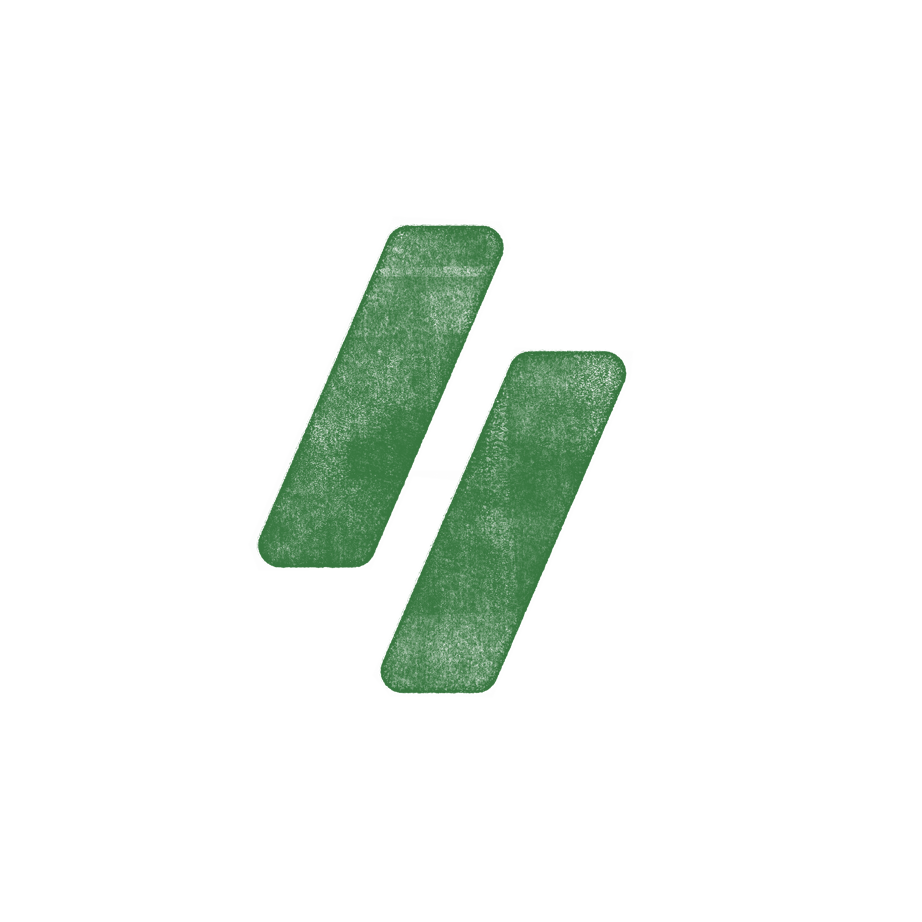 When present in the background vegetal flavour profiles add to the complementarity and can make for some interesting coffees.
---
For further questions if you want to buy coffee beans, a specific filter coffee or the filters for preparation, please feel free to contact us. Call us on +32494073322 or send an e-mail to coffeeroasters@way.gent. You can always drop by the WAY shop in Ghent if you want some extra help buying filters or coffee beans.