SUBSCRIBE FOR A
WAY SPECIALTY COFFEE
SUBSCRIPTION TODAY!

Beans at your door every two weeks from € 19,50
Our subscriptions are not written in stone and can, at any time, be altered to your changing needs.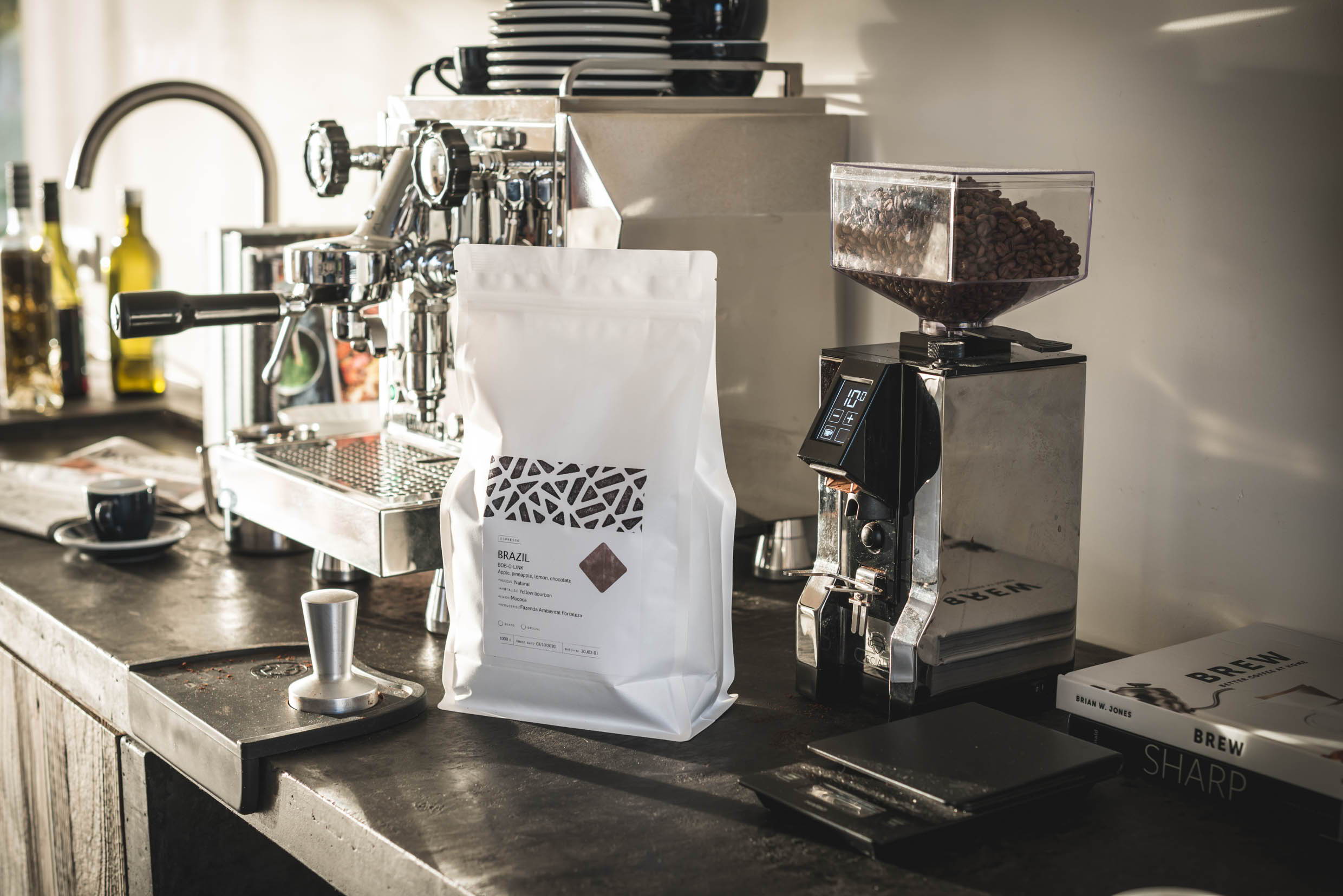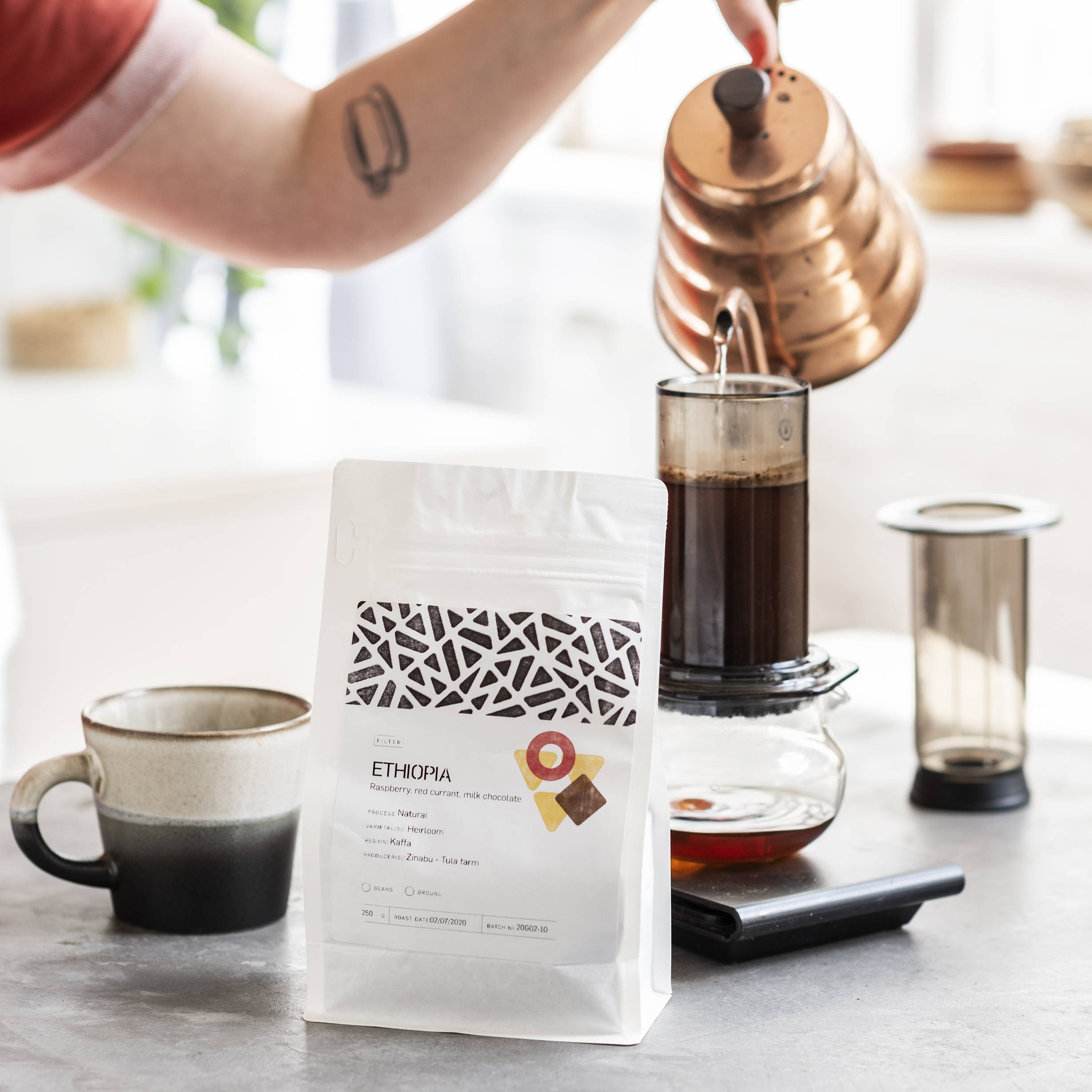 Choose for a constant and solid Brazil or get surprised by whatever our roaster pulls out of his magic hat.
Better coffee makes for higher productivity. Not entirely sure if this it true but you know you want to believe...