TRY
WAY SPECIALTY

COFFEE
SUBSCRIPTION
TODAY!

Few daily rituals can be as satisfying as brewing your own coffee. If you do it right, you are rewarded by the powerful aroma, which can take you WAY back and connect you to some of your most cherished memories.

Eat in or take away.
Monday to Friday, 8:30am — 5pm
Saturday 9am-5pm
Dok Noord 4E/001, 9000 Gent
No reservations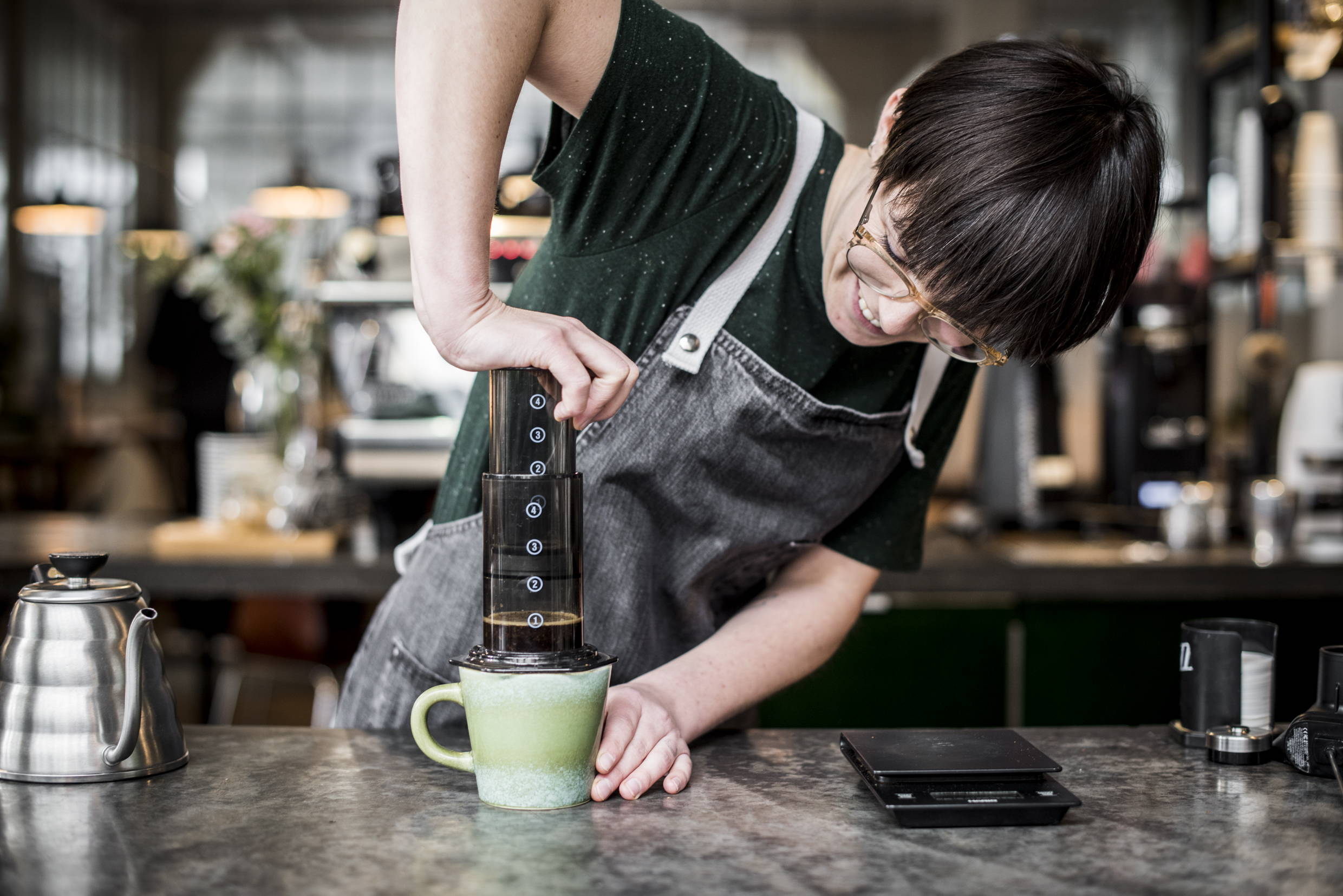 ---

In our specialty coffee bar we offer homemade sweets and sandwiches.
Eat in or take away.
Monday to Friday,
8:30am —

5pm
Saturday 9am-5pm
Dok Noord 4E/001, 9000 Gent
No reservations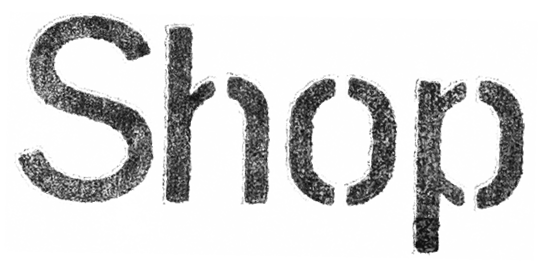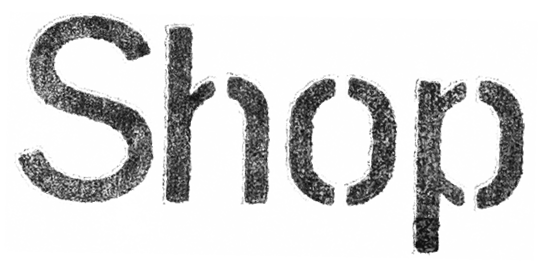 ---