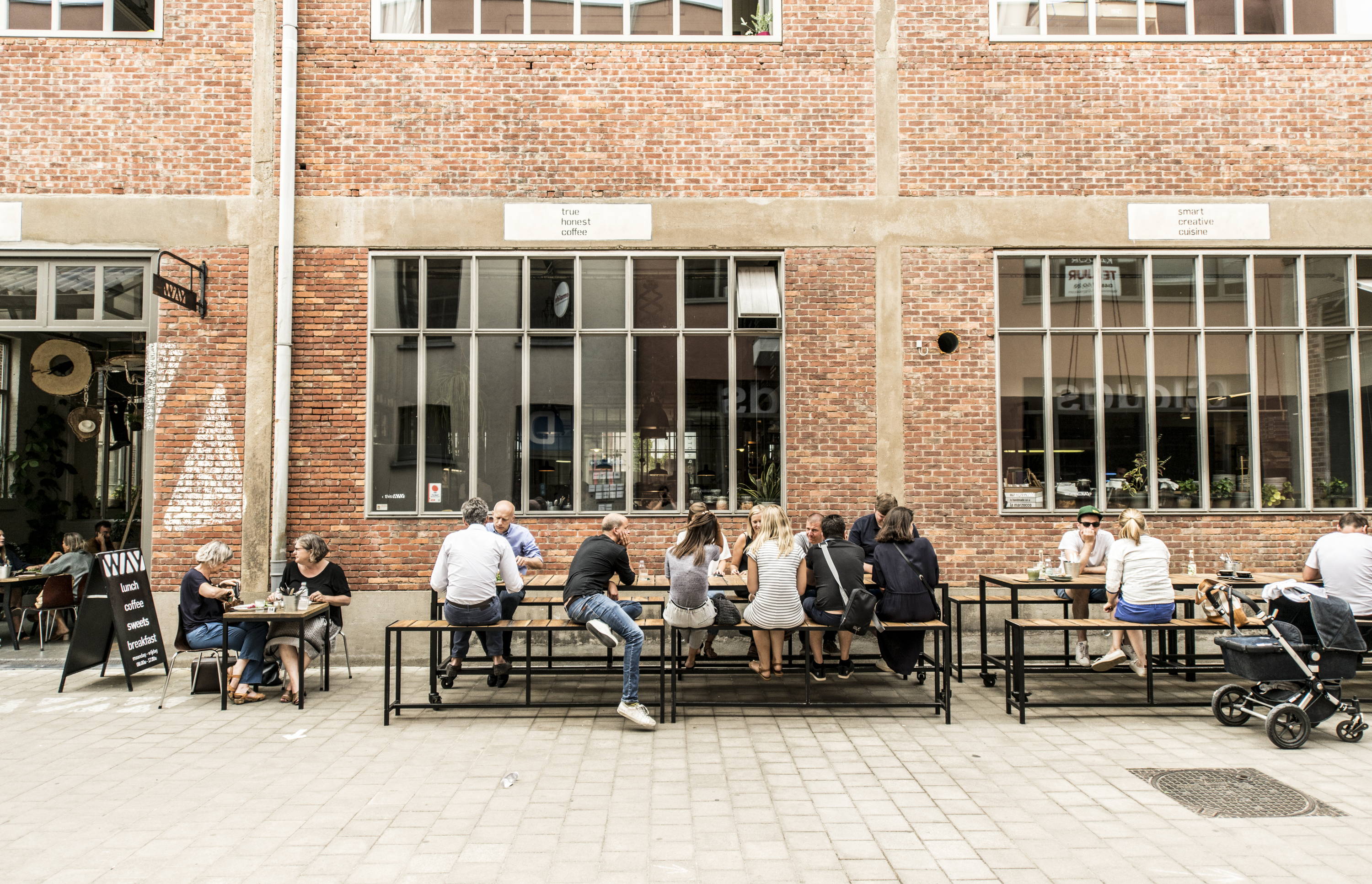 WAY Specialty Coffee Roasters
Dok Noord 4E 001
9000 Gent
Belgium
WAY Dok Noord is a loft style roastery/ café & plantbased restaurant . You feel as if you are in Brooklyn or some industrial site. A relaxing place away from the busy centre.
We have an open roastery so you can see how we roast our coffee and do the packaging for our online orders. We have a amazing in house chef & pastry chef.