●

V60


●

V60 filters #2


●

Burr grinder


●

Scale


●

Timer


●

Filtered or mineral water (we recommend less than 50 mg dry rest per liter)


●

Thermometer


●

Stirring device


●

Mug or decanter


●

Awesome coffee of your choice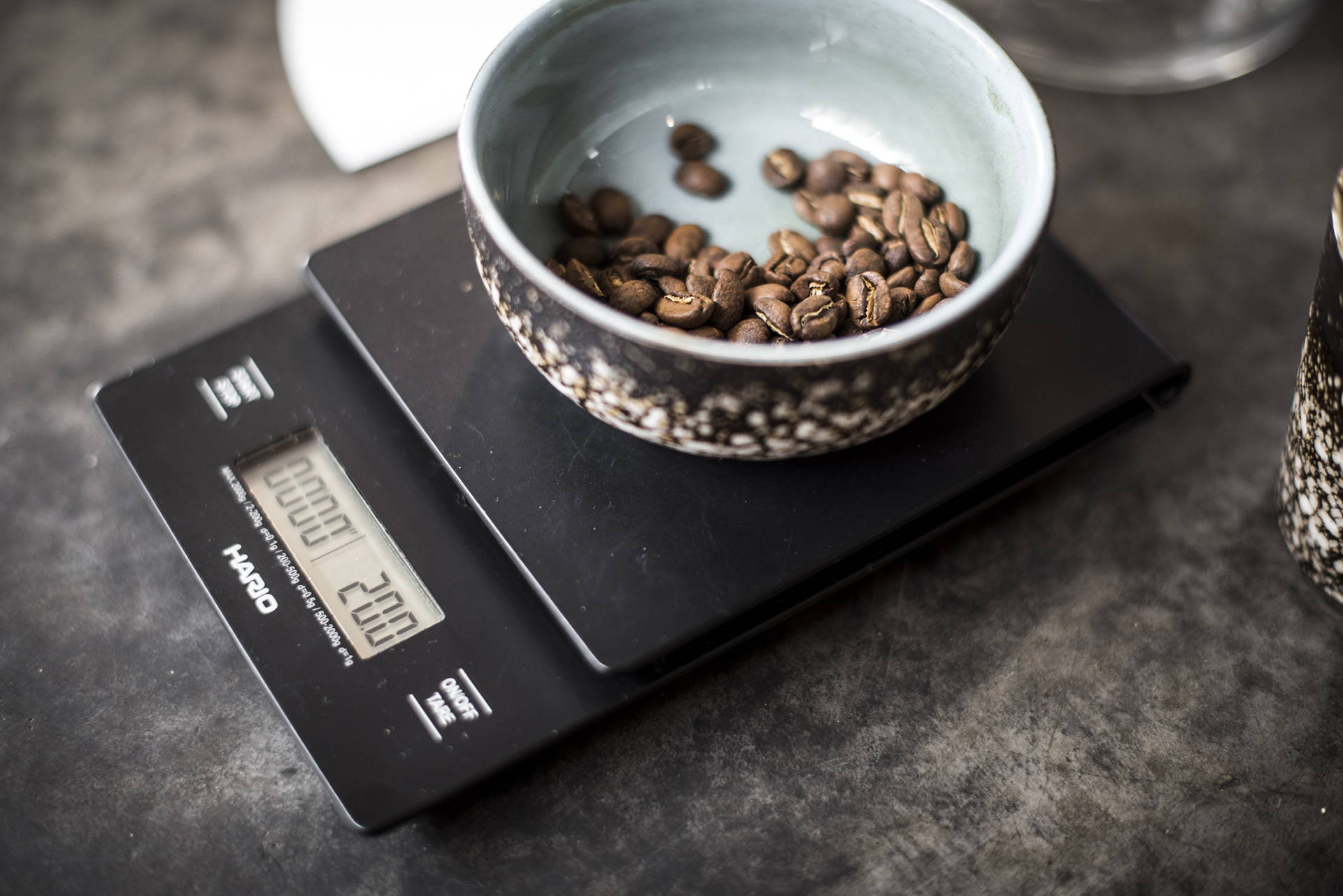 Weigh 20 grams of filter coffee beans. Use a coarse grindsize.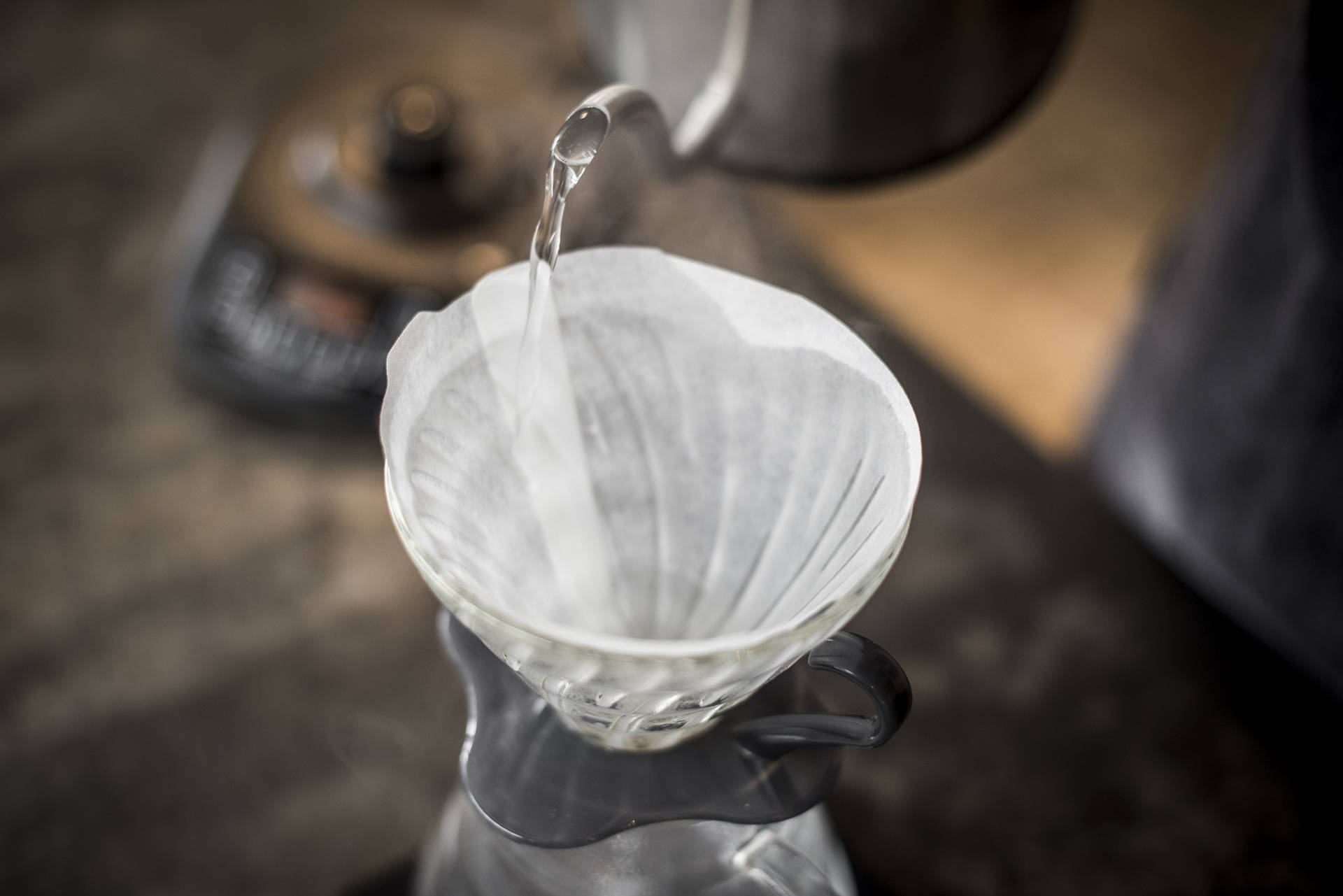 Thoroughly rinse the paper filter with hot water to get rid of paper flavor.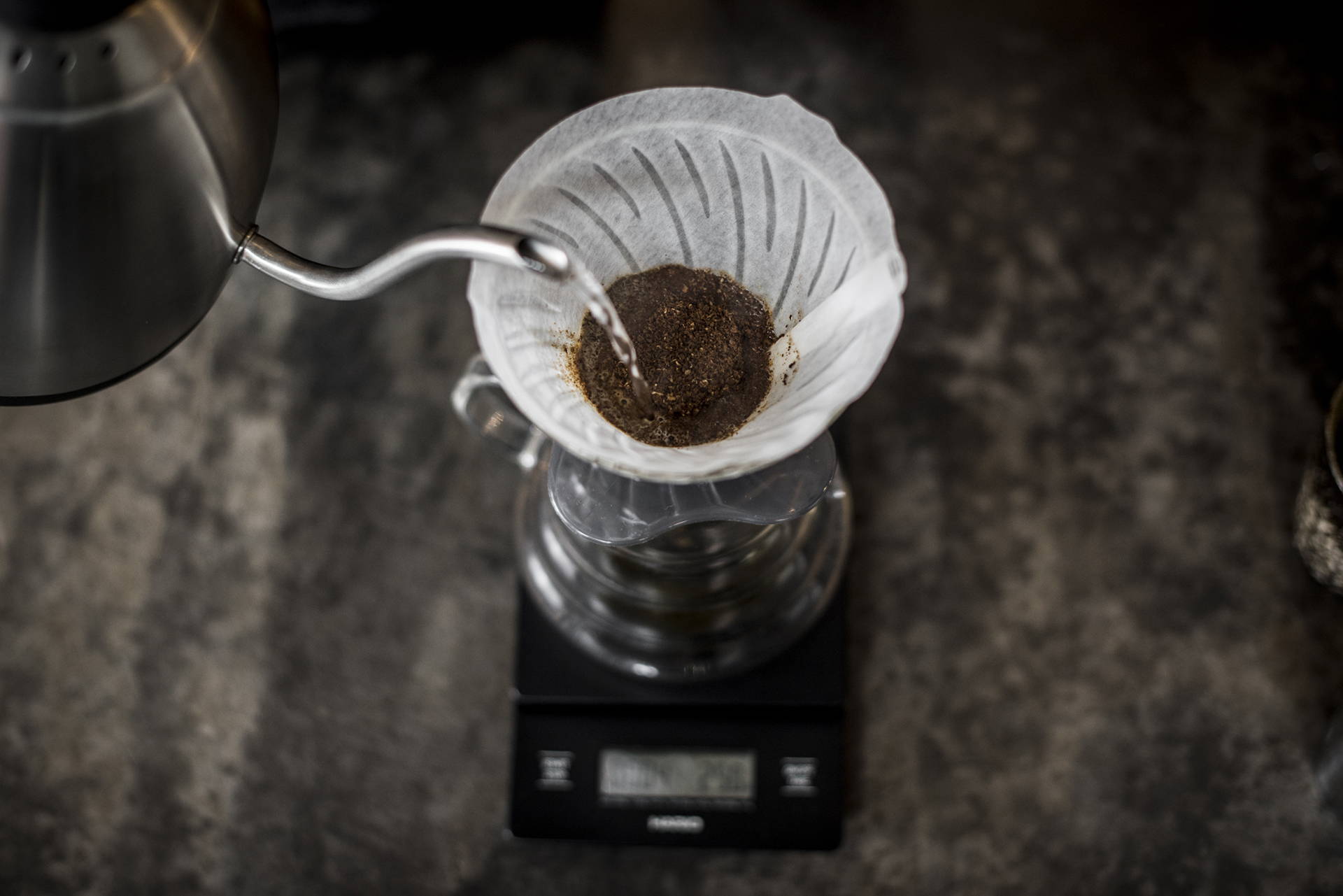 Use 60 ml of 92°C SPA water for the first pour. Here you control the acidity of the coffee.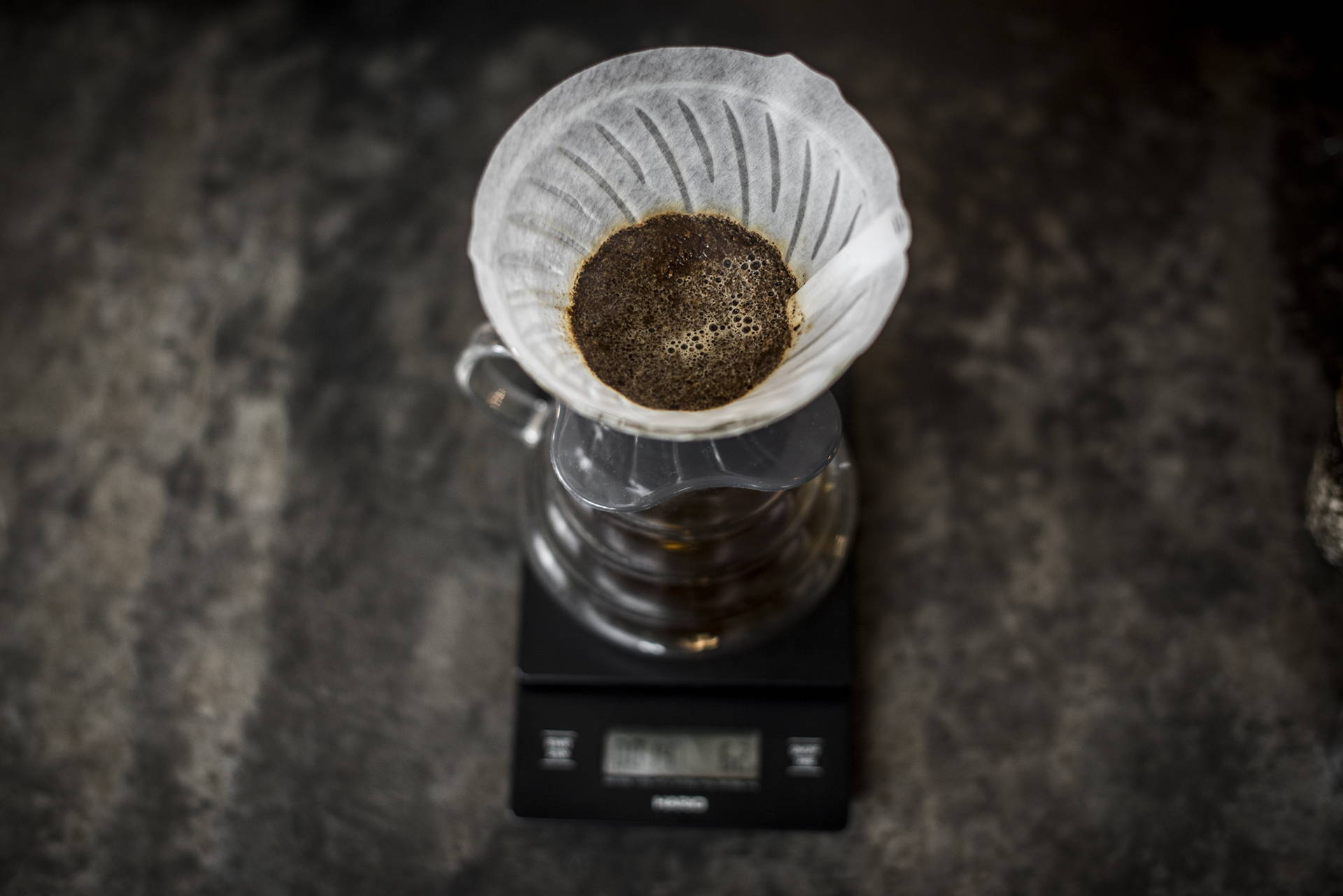 Leave 35-45 seconds between each pour.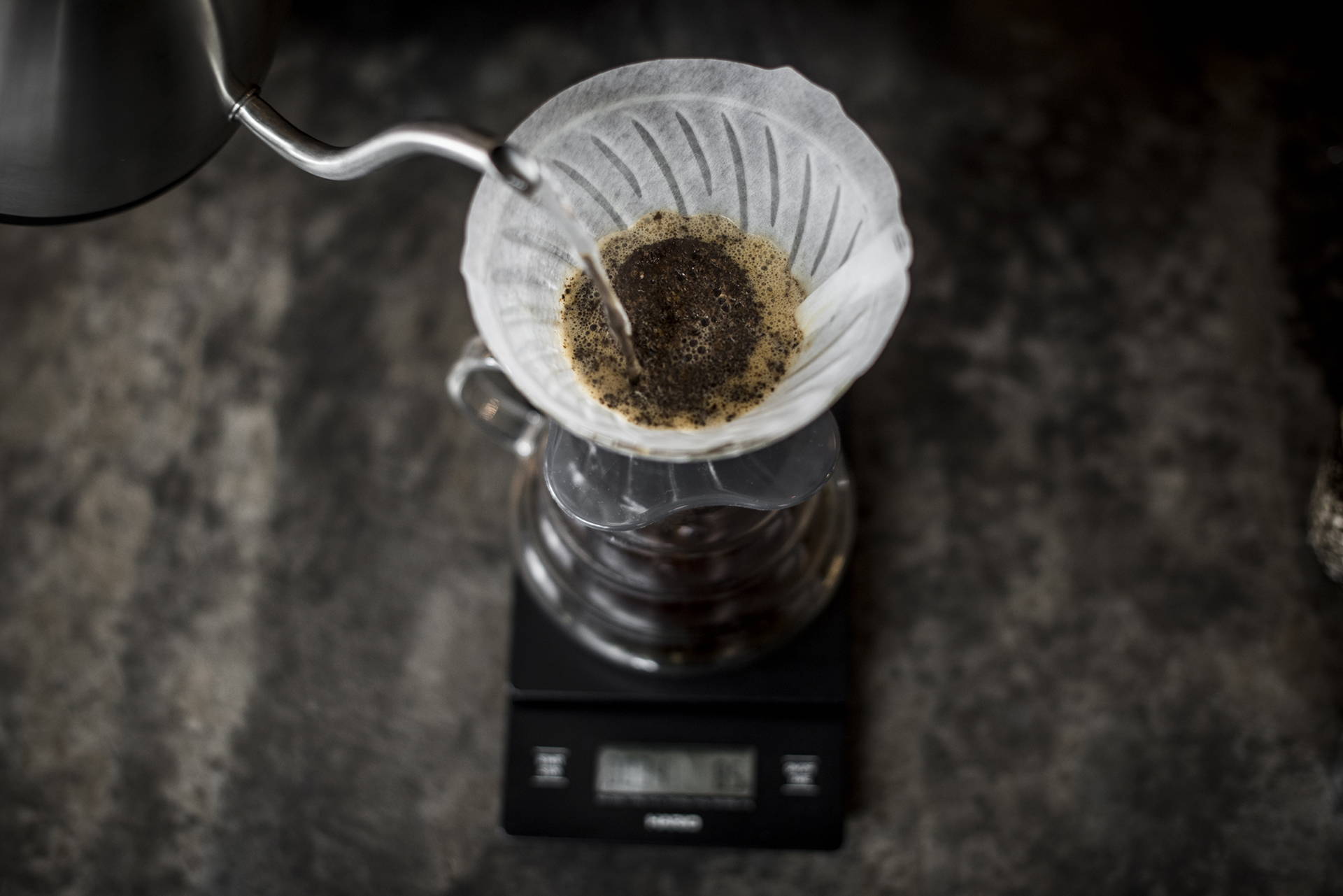 Add another 60 ml of water. Here we control the sweetness of the coffee.

You can control the acidity and the sweetness by adjusting the amount of water in your first and second pour. But keep a total of 120 ml in the first two pours.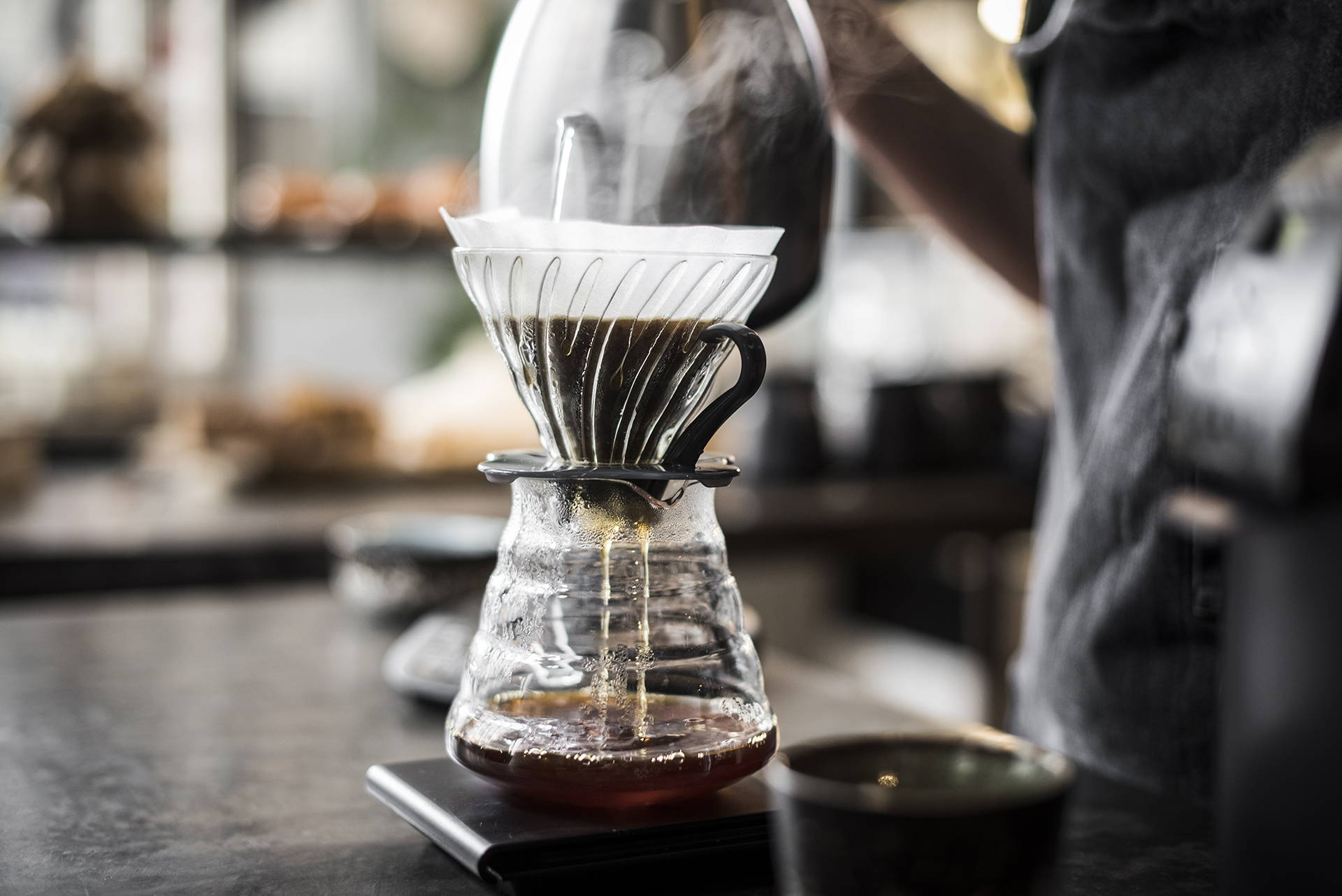 The amount of times you pour will have an effect on the strength of the coffee.