Specialty coffee doesn't happen by chance, it takes an amount of enthusiasm and dedication. We are excited to work with likeminded people, who are passionate about delicious coffee.
Our wholesale partners play a role in helping us to connect sharing our coffees and their stories with their customers.
Contact us if you want to receive more info.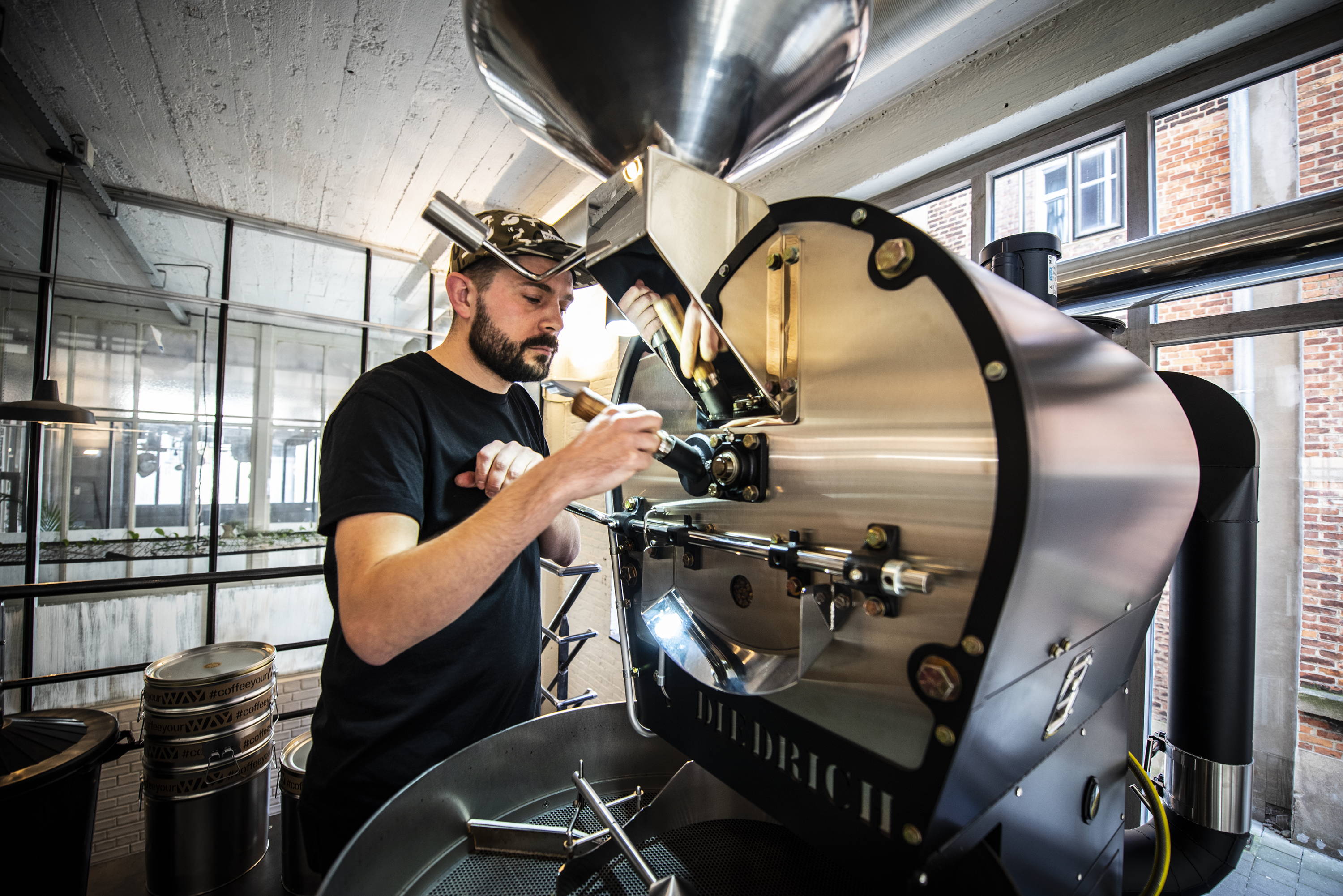 Our wholesale relationships are very important to us. We welcome those who want to serve True Honest Coffee. If you are a café, bar or restaurant and want to serve high quality coffee, please fill in the form.
Thanks!
This field is required
This field is required
This field is required
This field is required
This field is required
This field is required
This field is required
This field is required
This field is required
This field is required
This field is required
This field is required
This field is required
This field is required